PRICES
PRINTS (BAGGED)
11"x11" 100lb Print - $18
11"x17" 100lb Print - $20
ART CARDS w/ ORIGINAL COLORS (FRAMED)
5"x7"     100lb Print - $30
CANVAS
11"x11" Canvas Print - $85.00
11"x17" Canvas Print - $100.00
12"x12" Canvas Original - $350  (If Available)
OG INK INTERIORS (COMICS)
Instructions:
Go to the PRODUCTS page to checkout, navigate to the Notes/Instructions box. There you will list the title of the print you want and the quantity per print. For extra measure, feel free to send your order details to twmasseycomics@gmail.com.
Email me at twmasseycomics@gmail.com if you're interested in commission work.
We accept payment through Venmo or Square.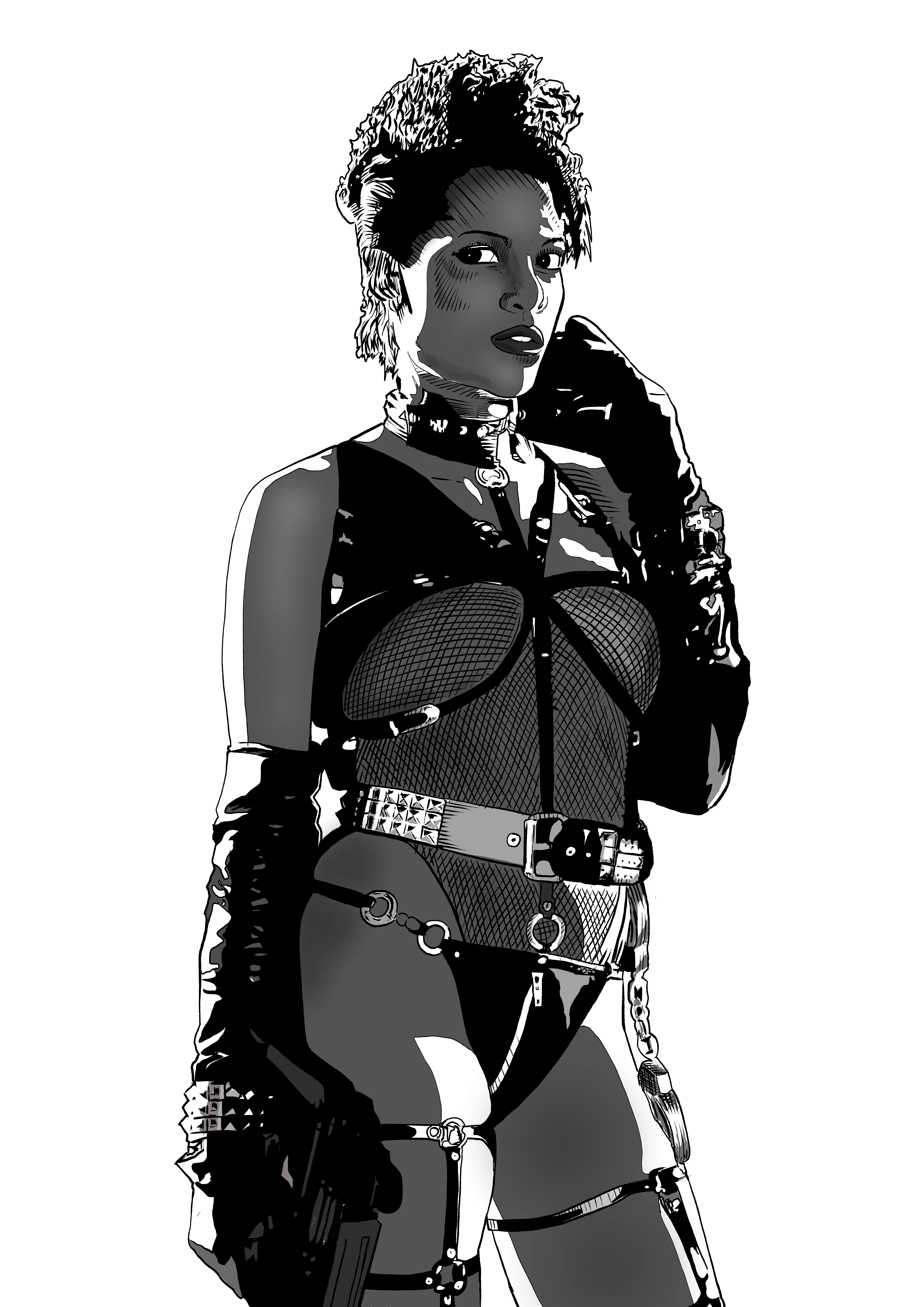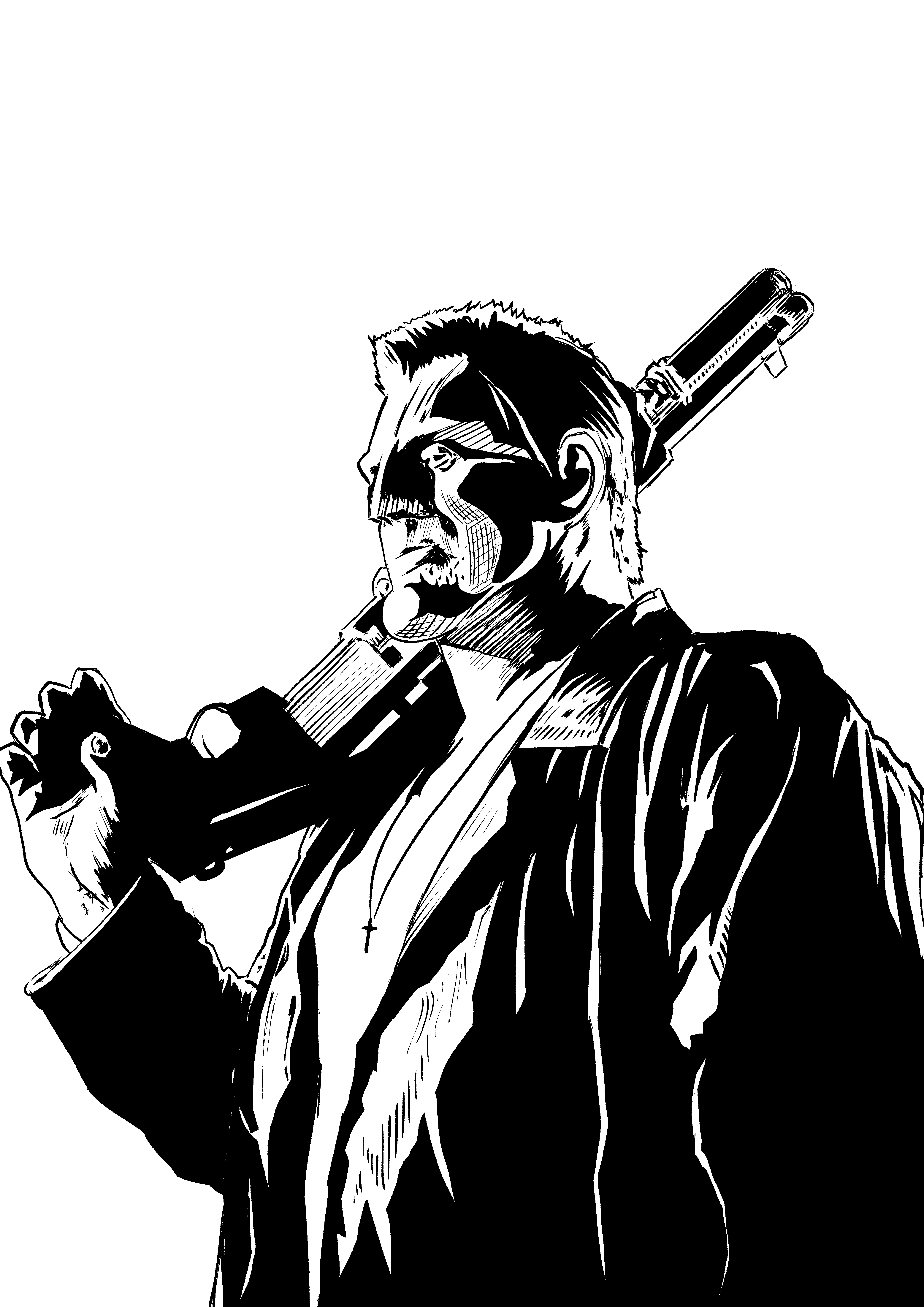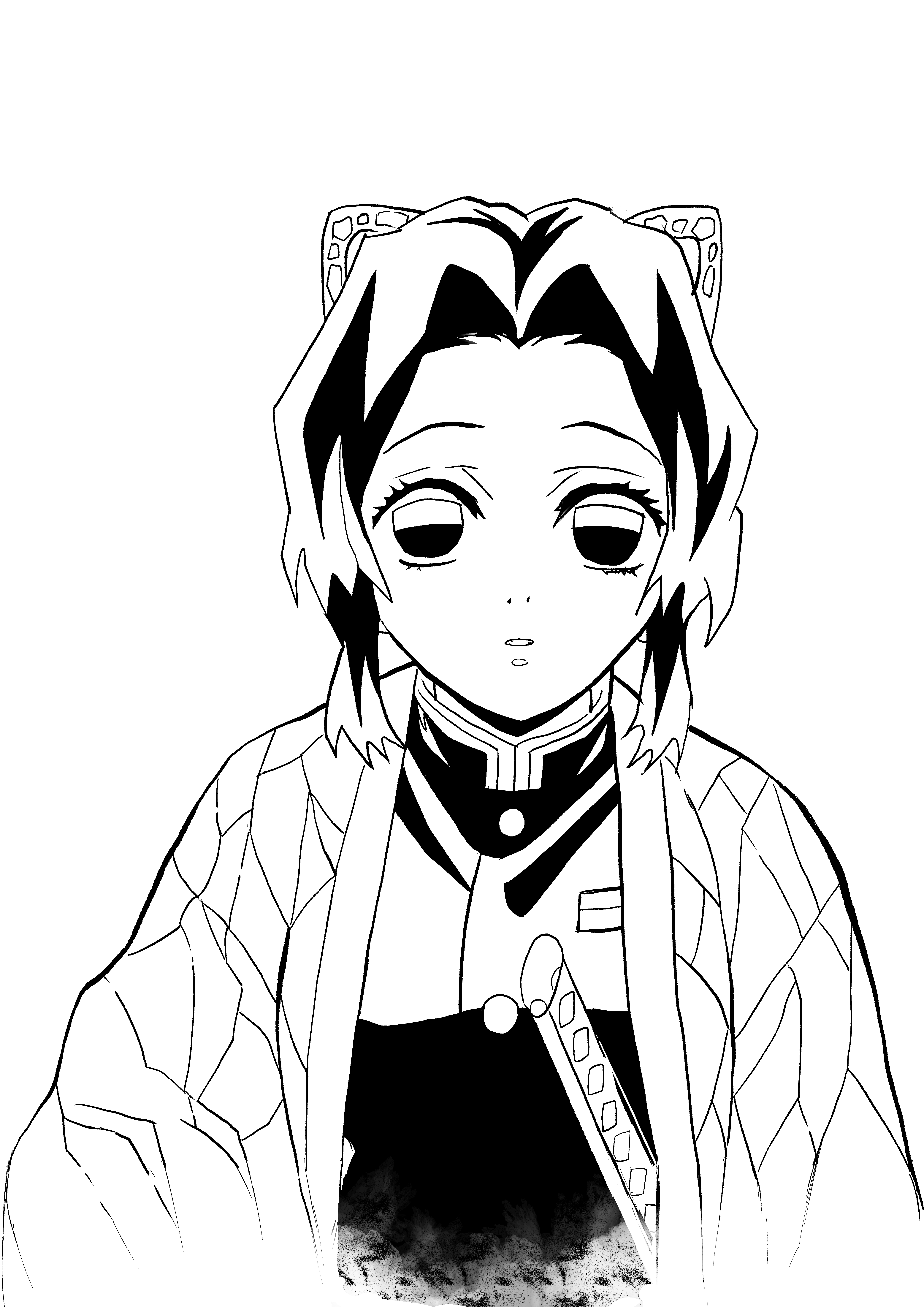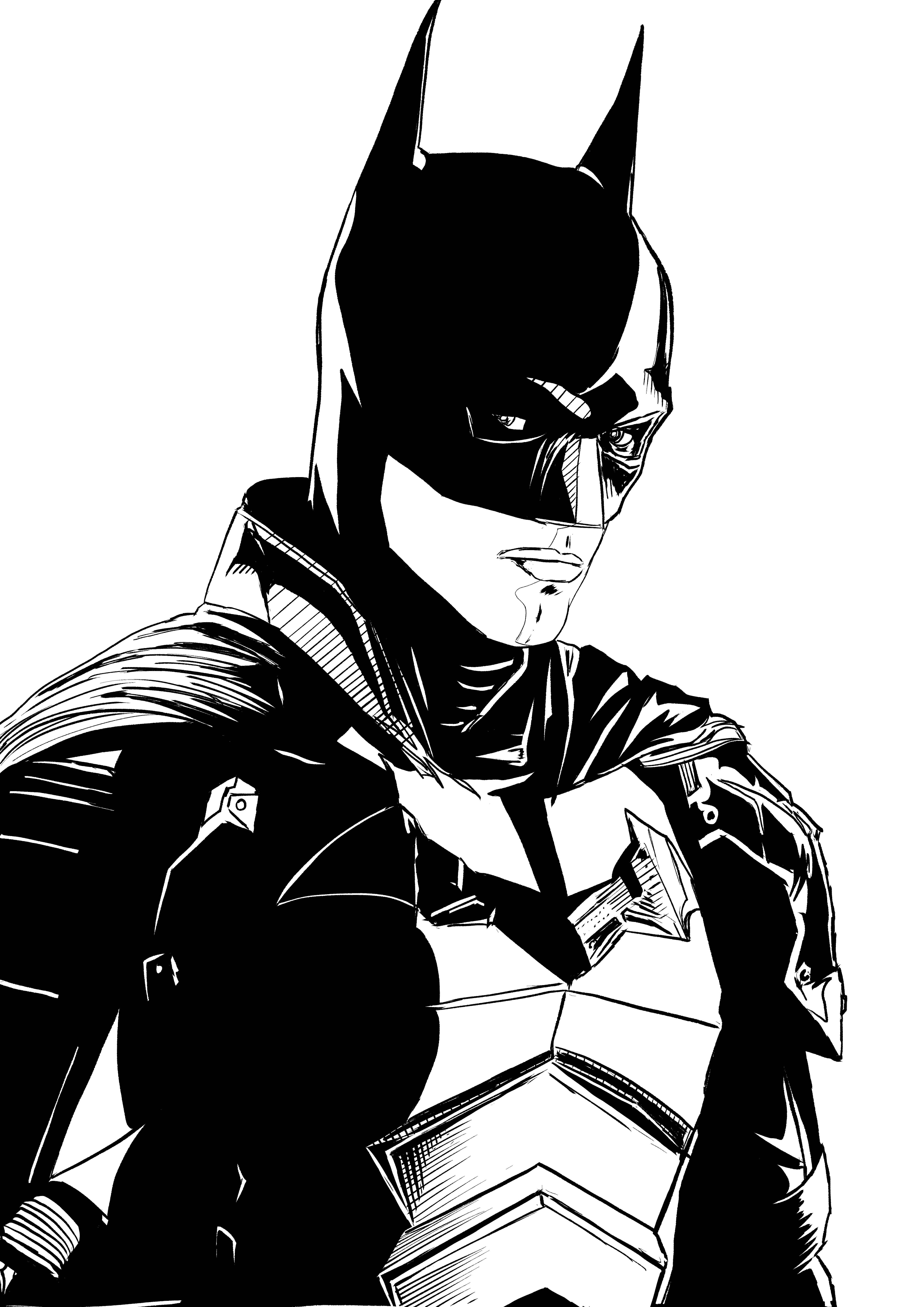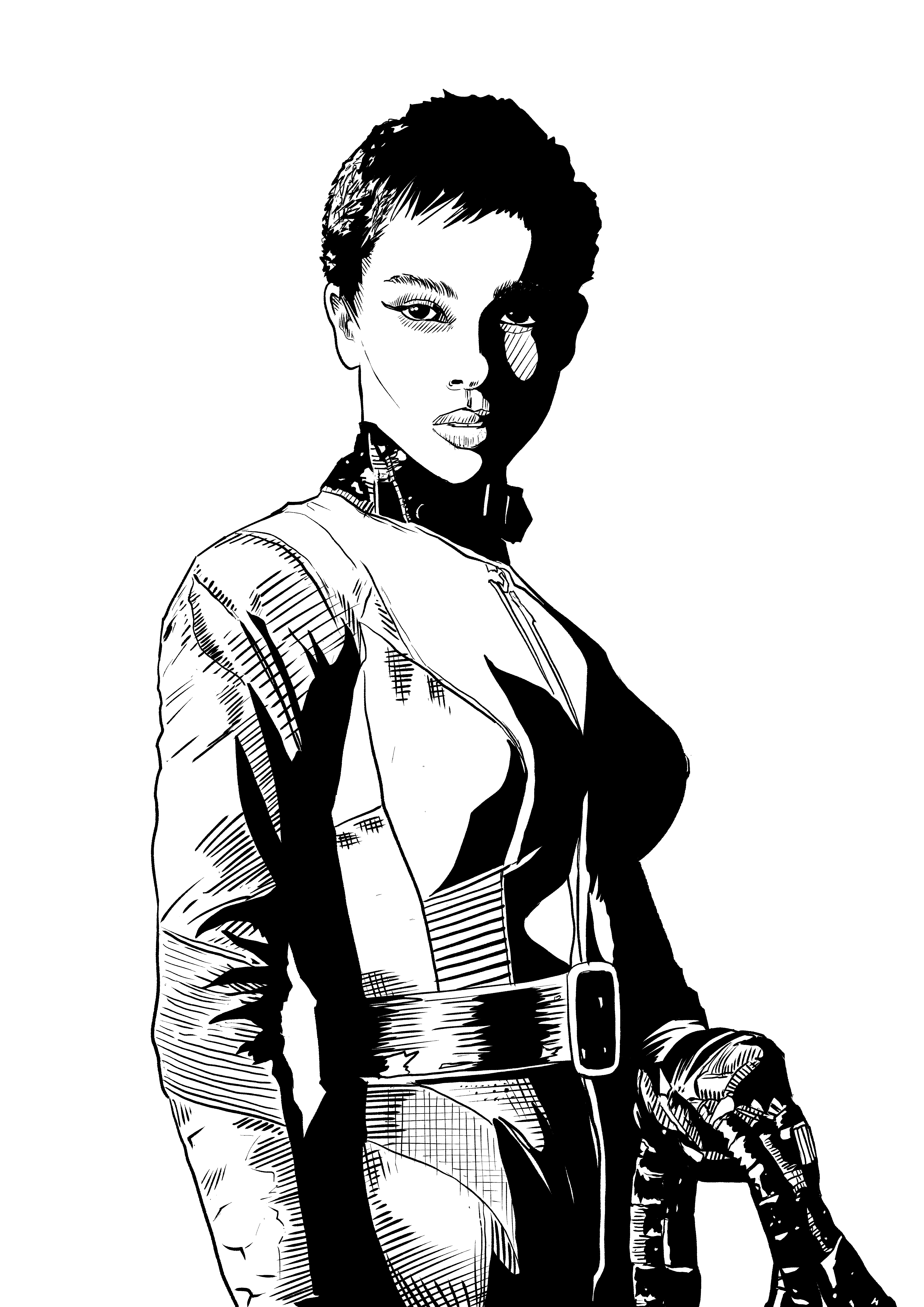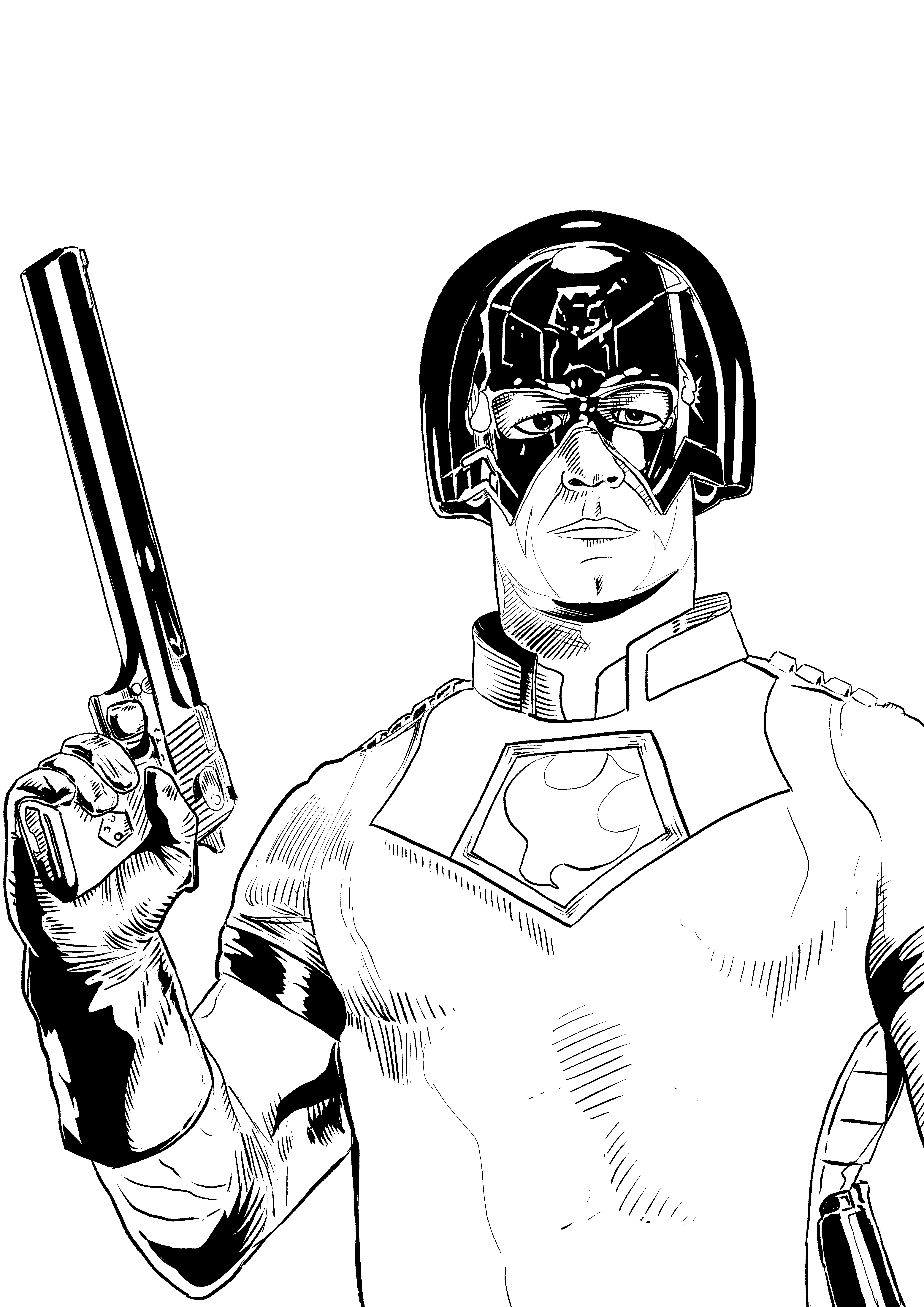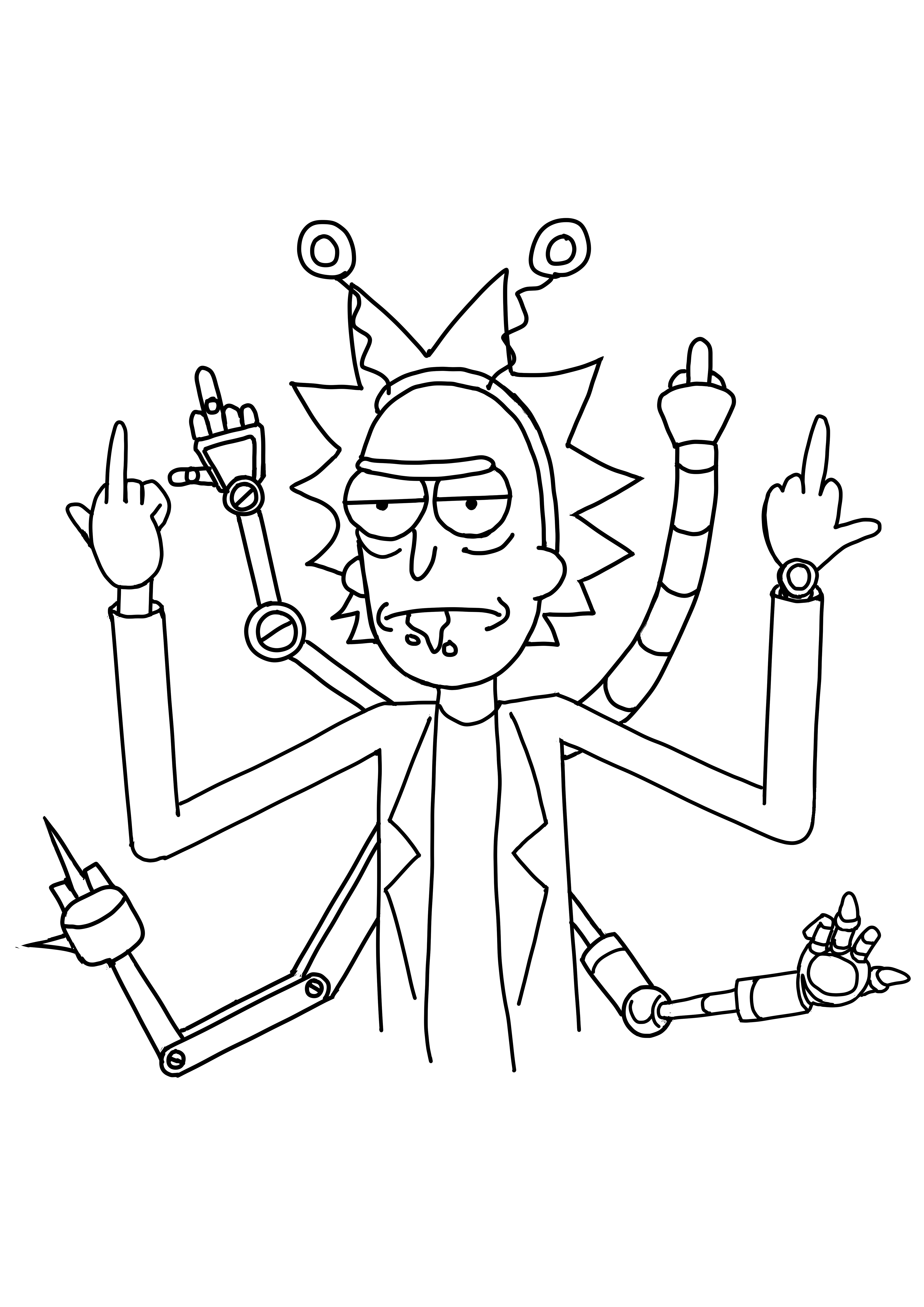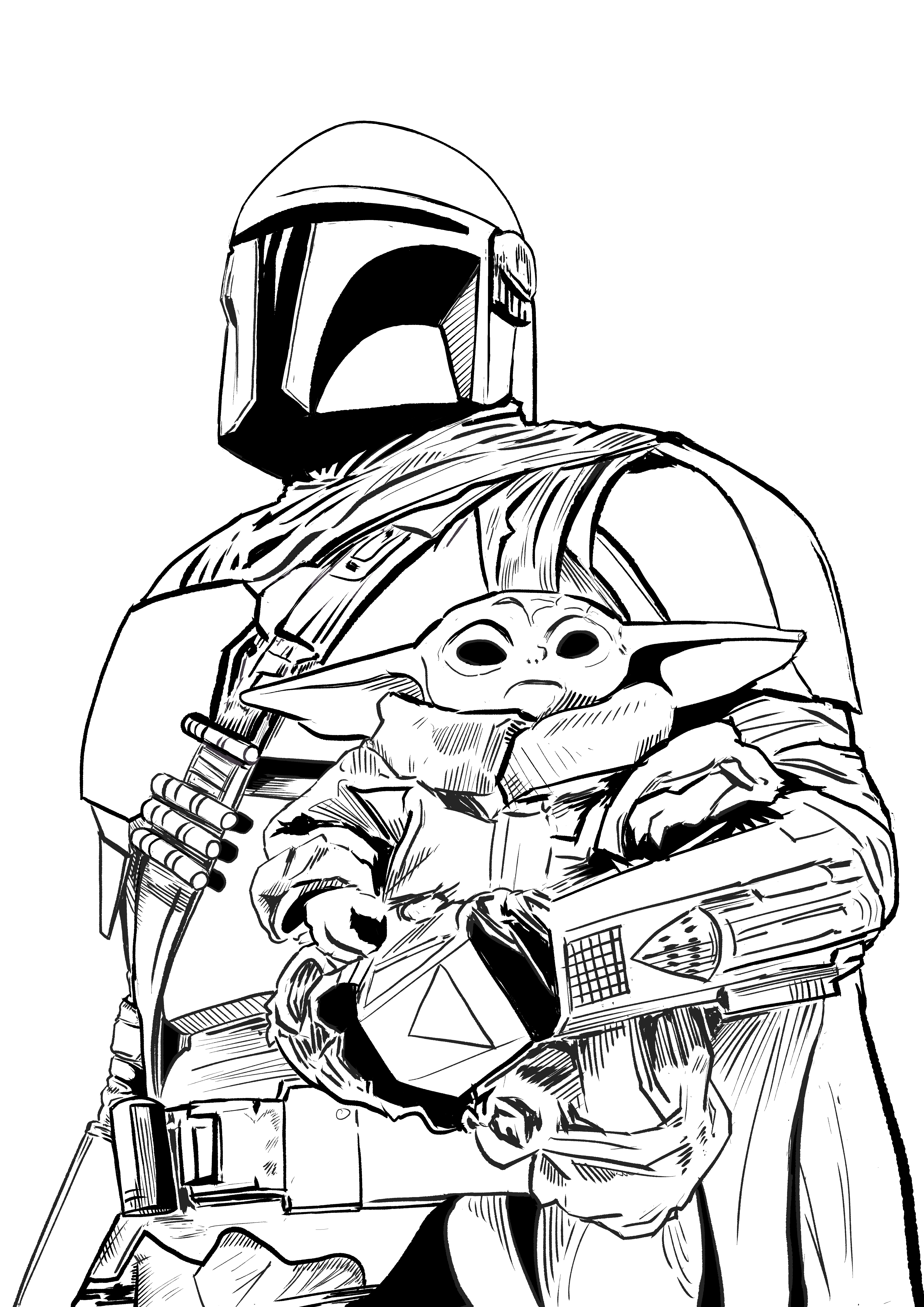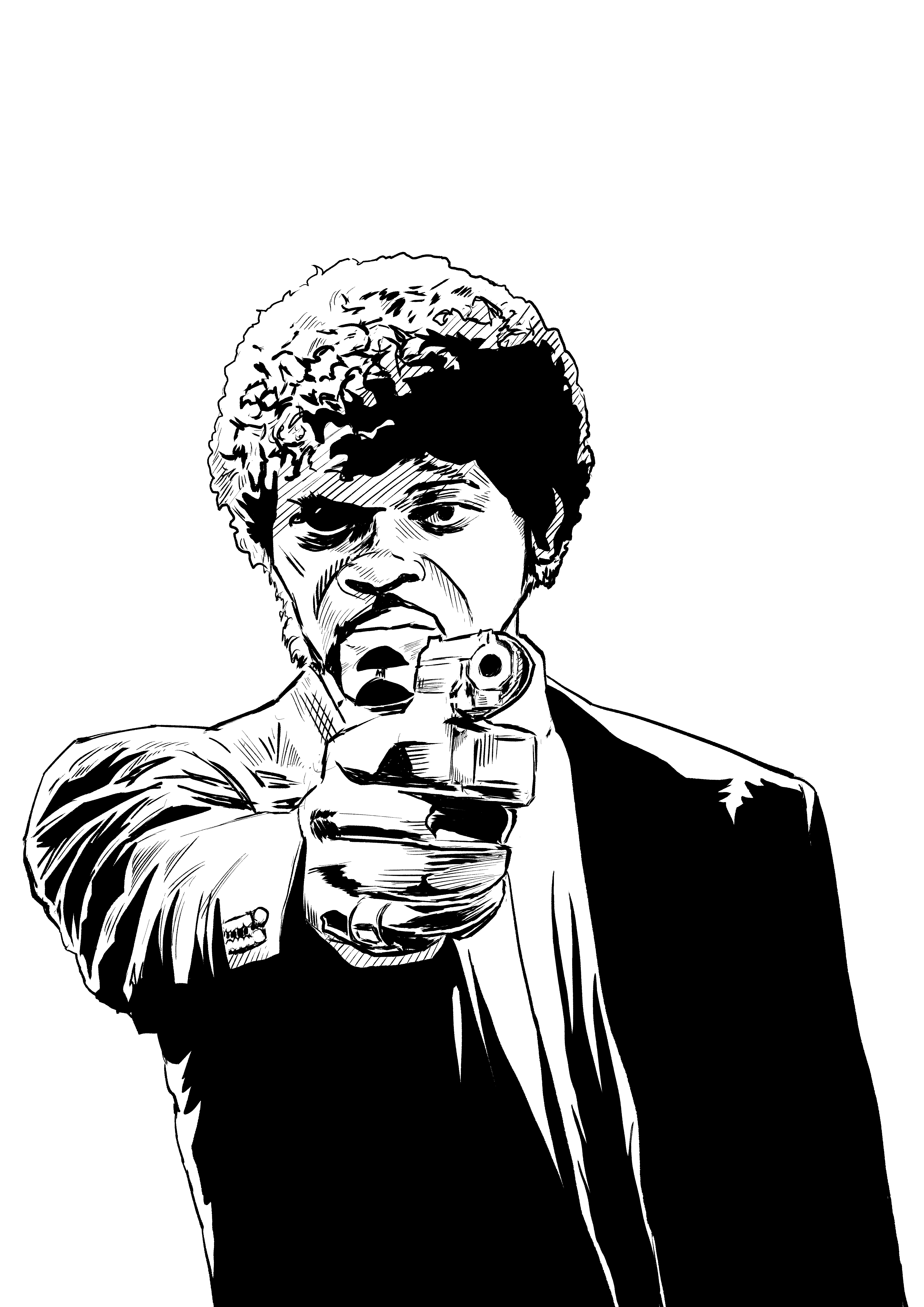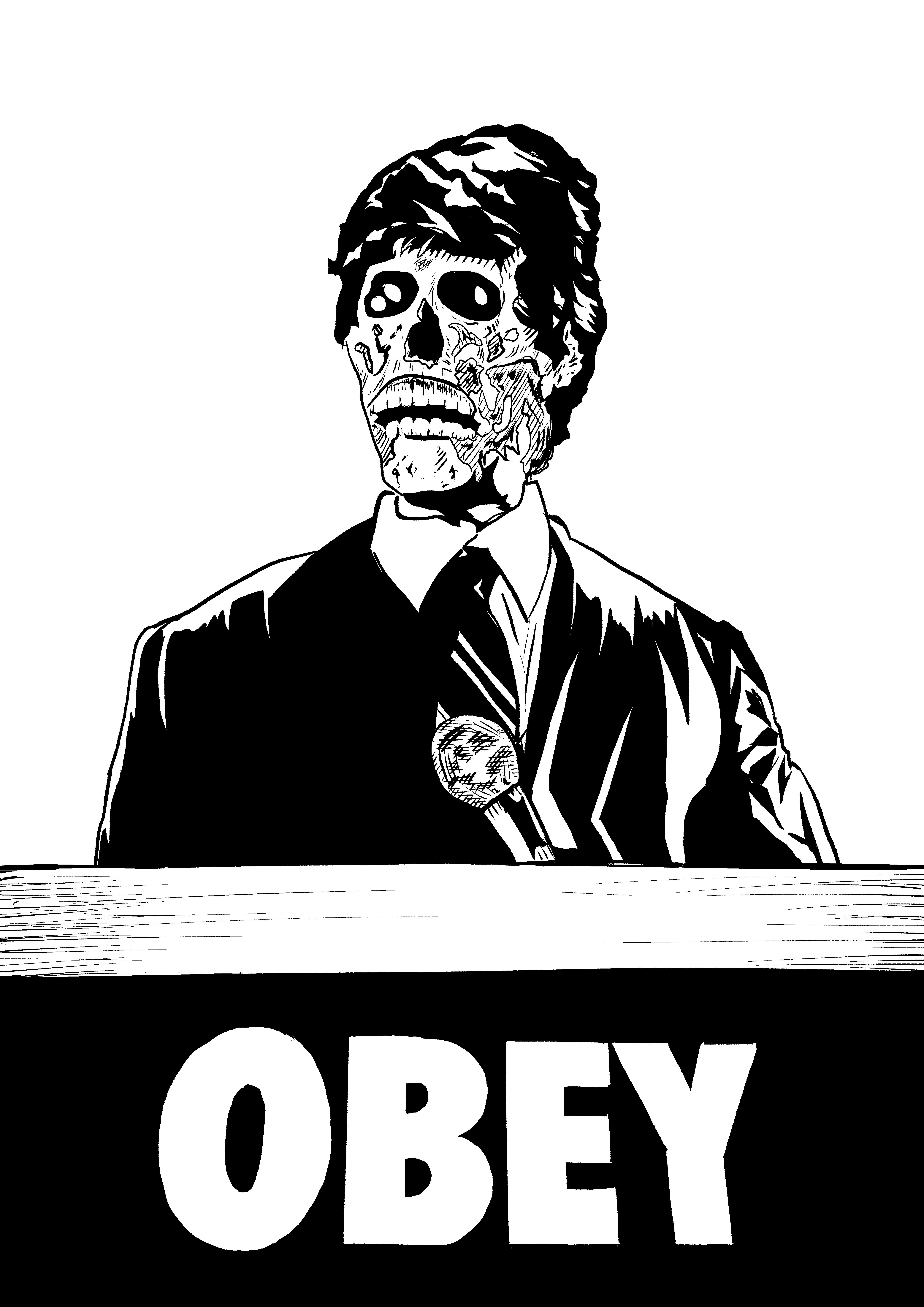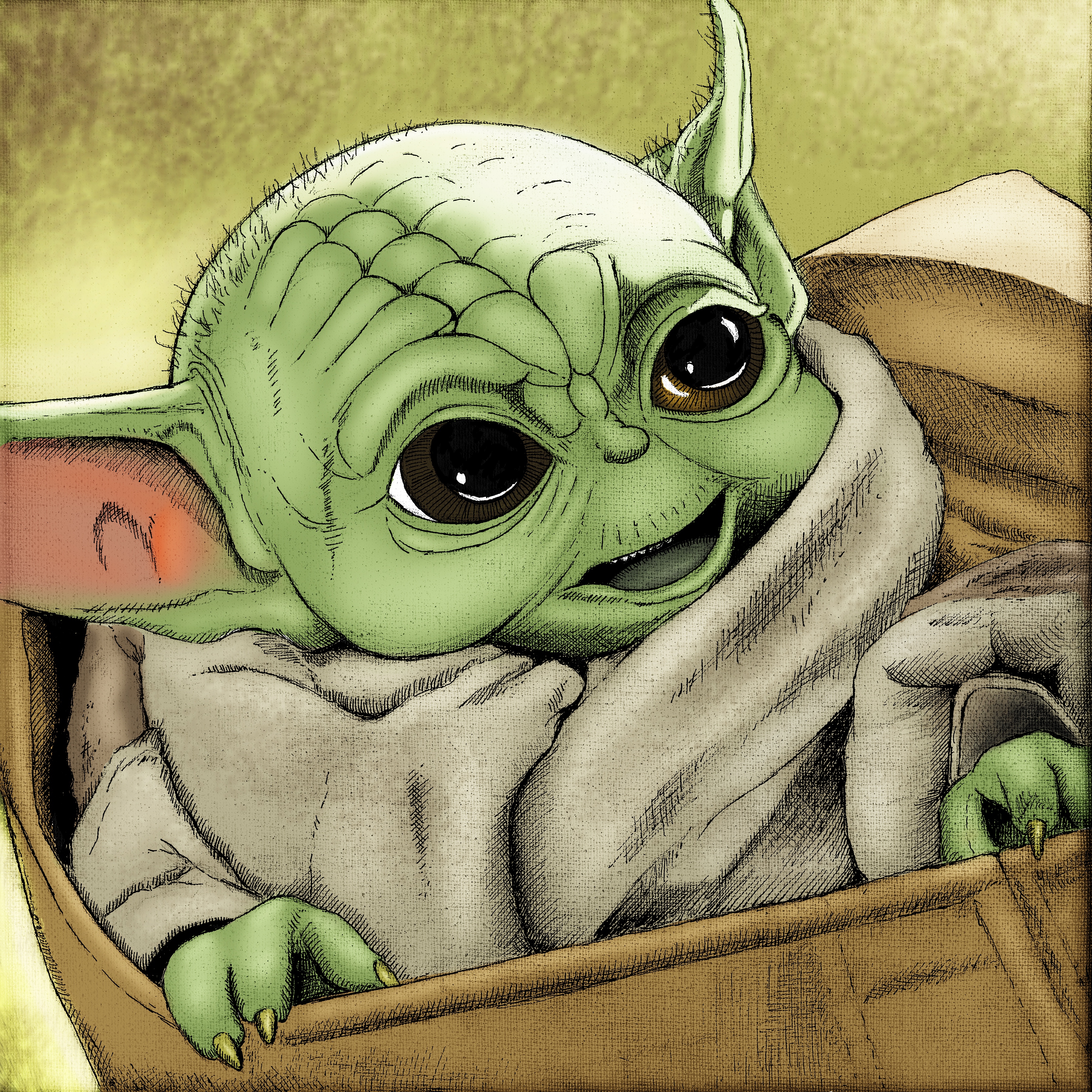 GROGU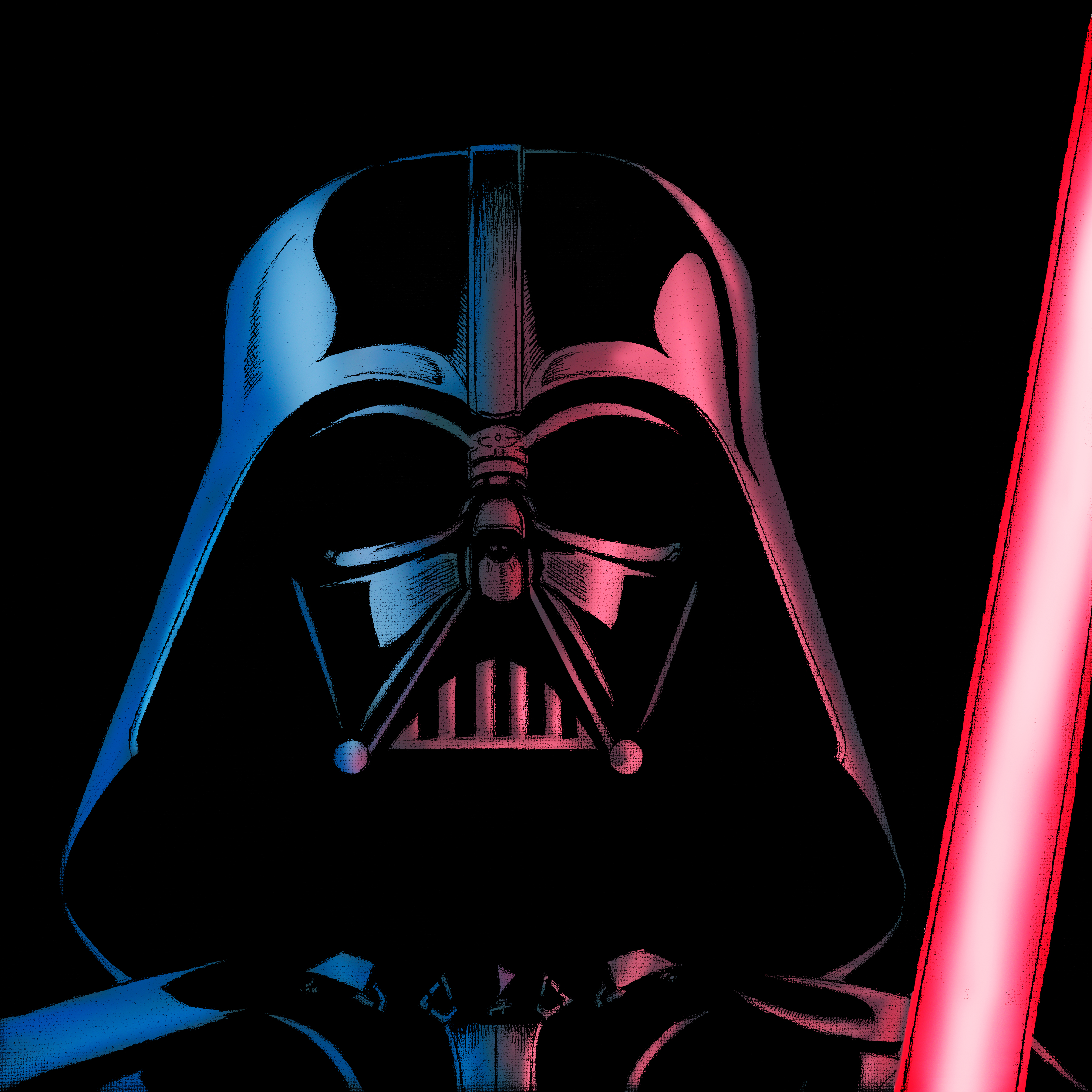 DARTH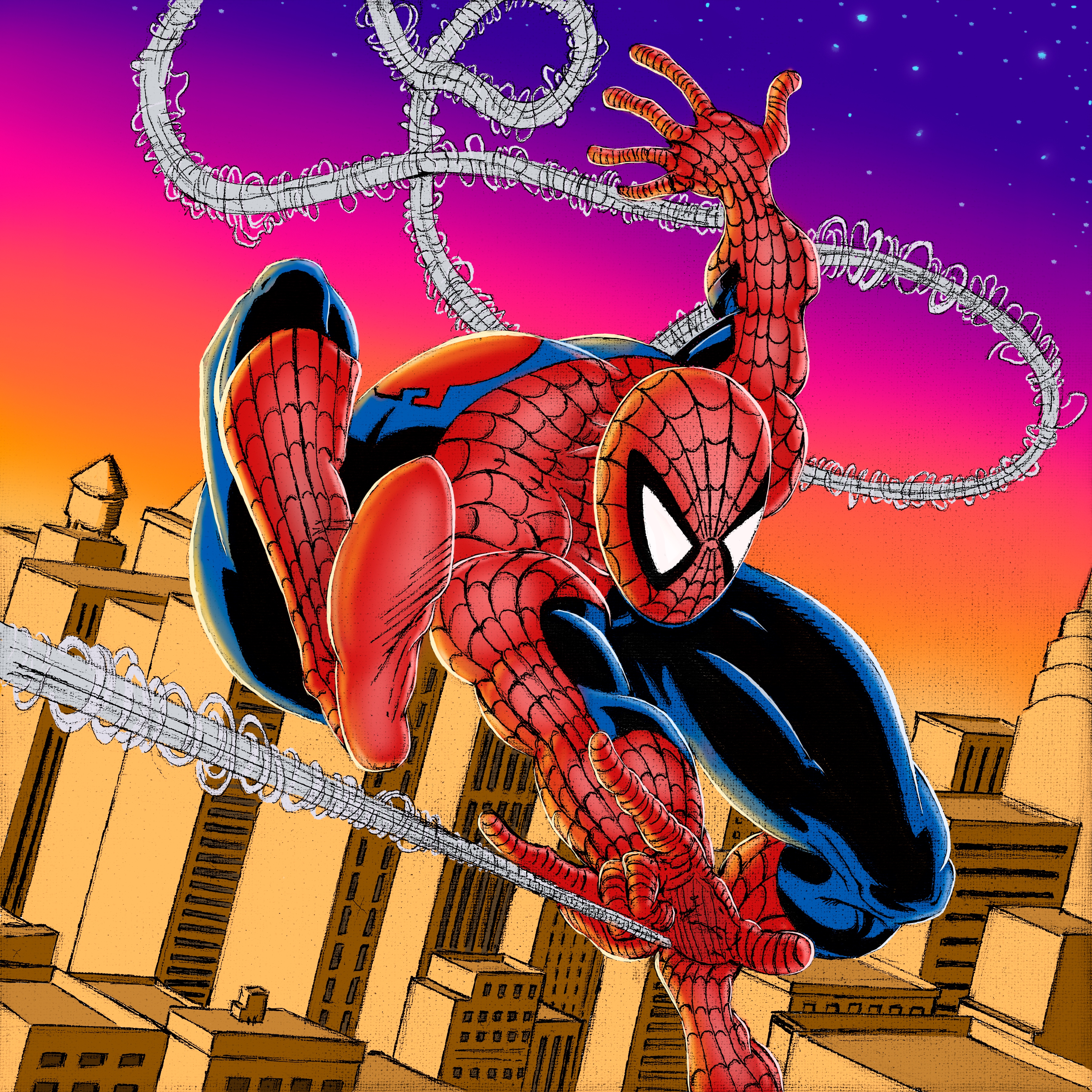 THE AMAZING SPIDERMAN 300
WOLVERINE 145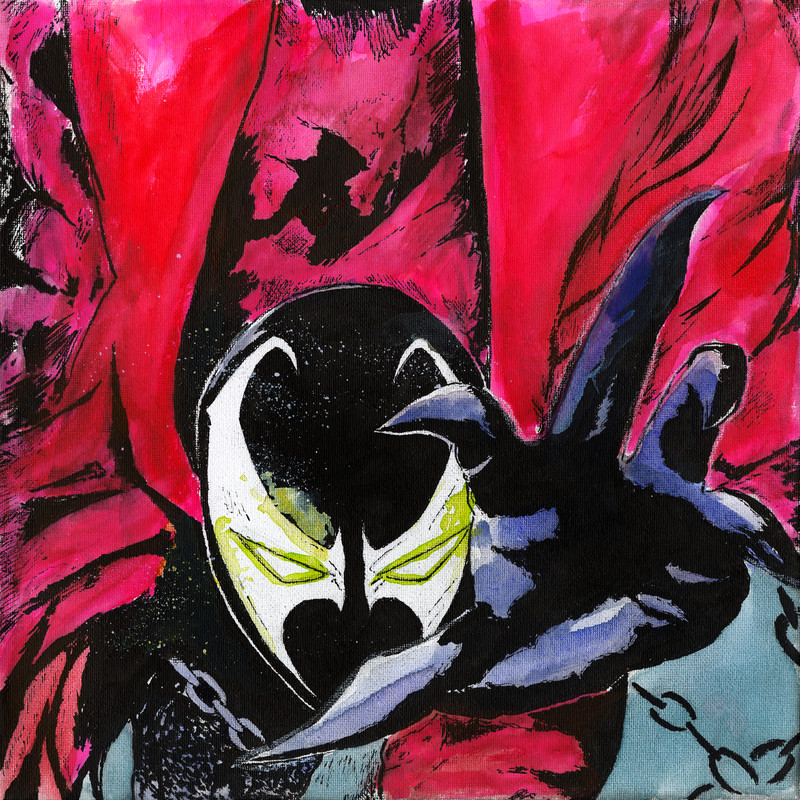 SPAWN 301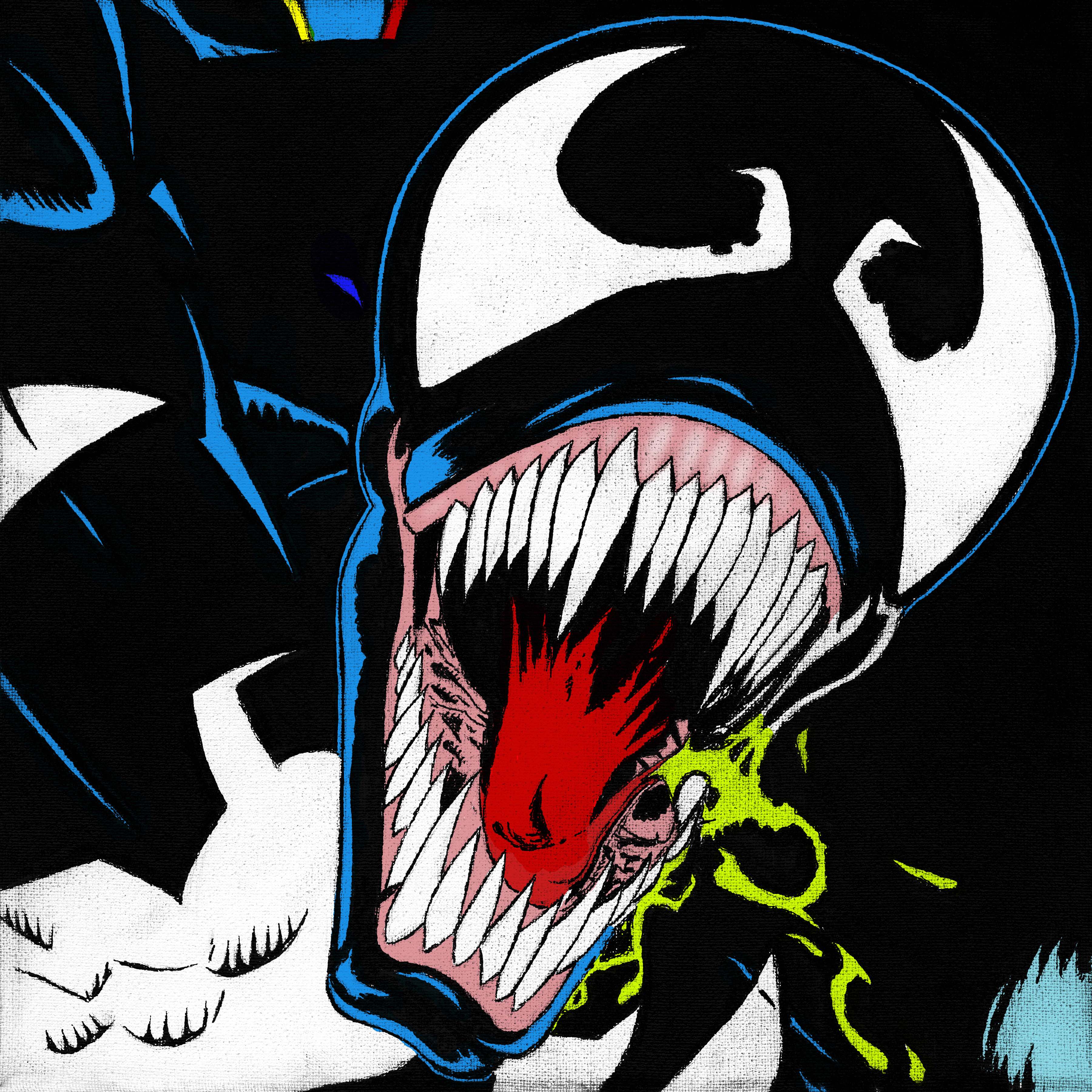 VENOM: LETHAL PROTECTOR GOGO KILLS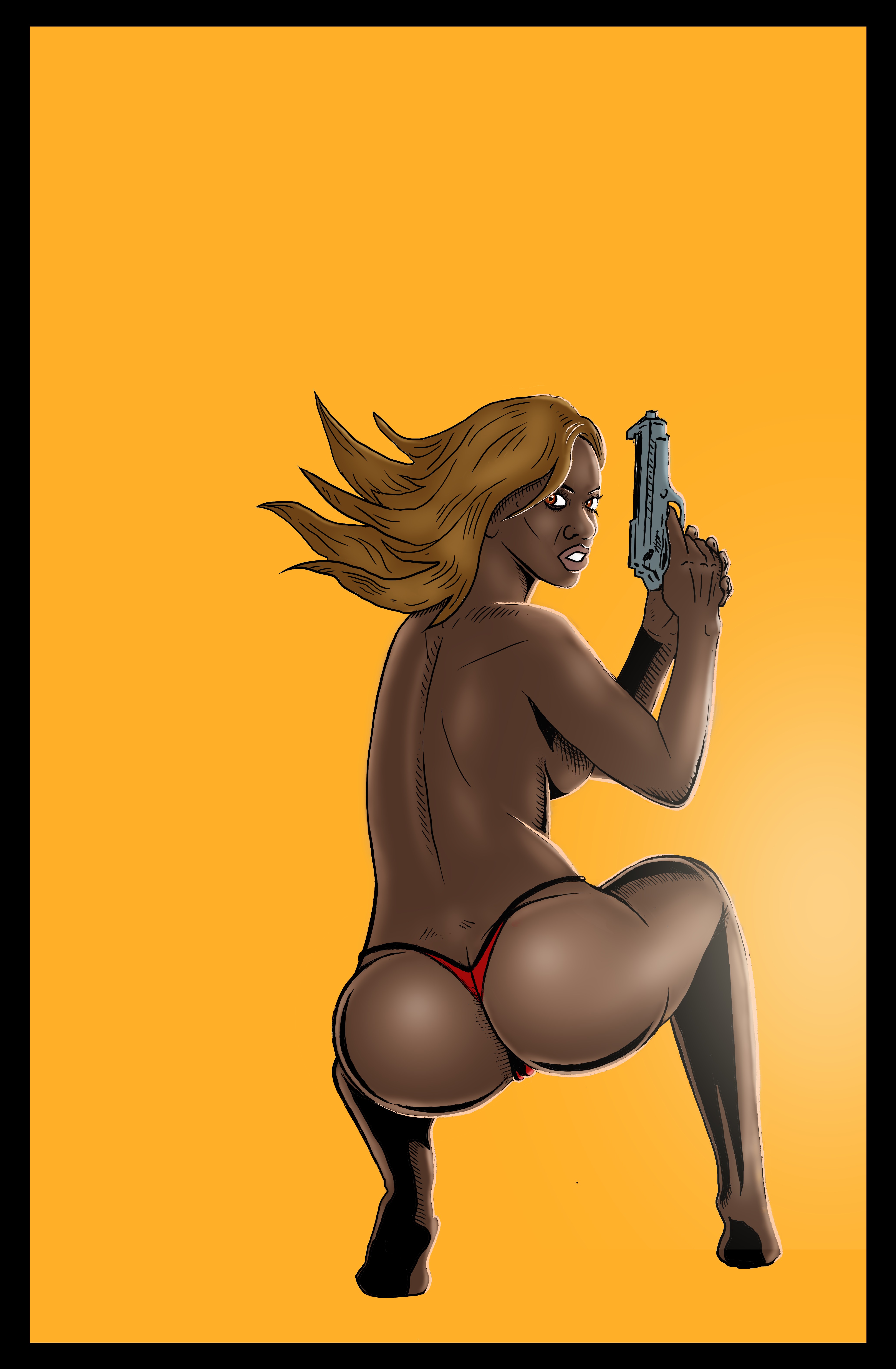 LINA THE SORCERESS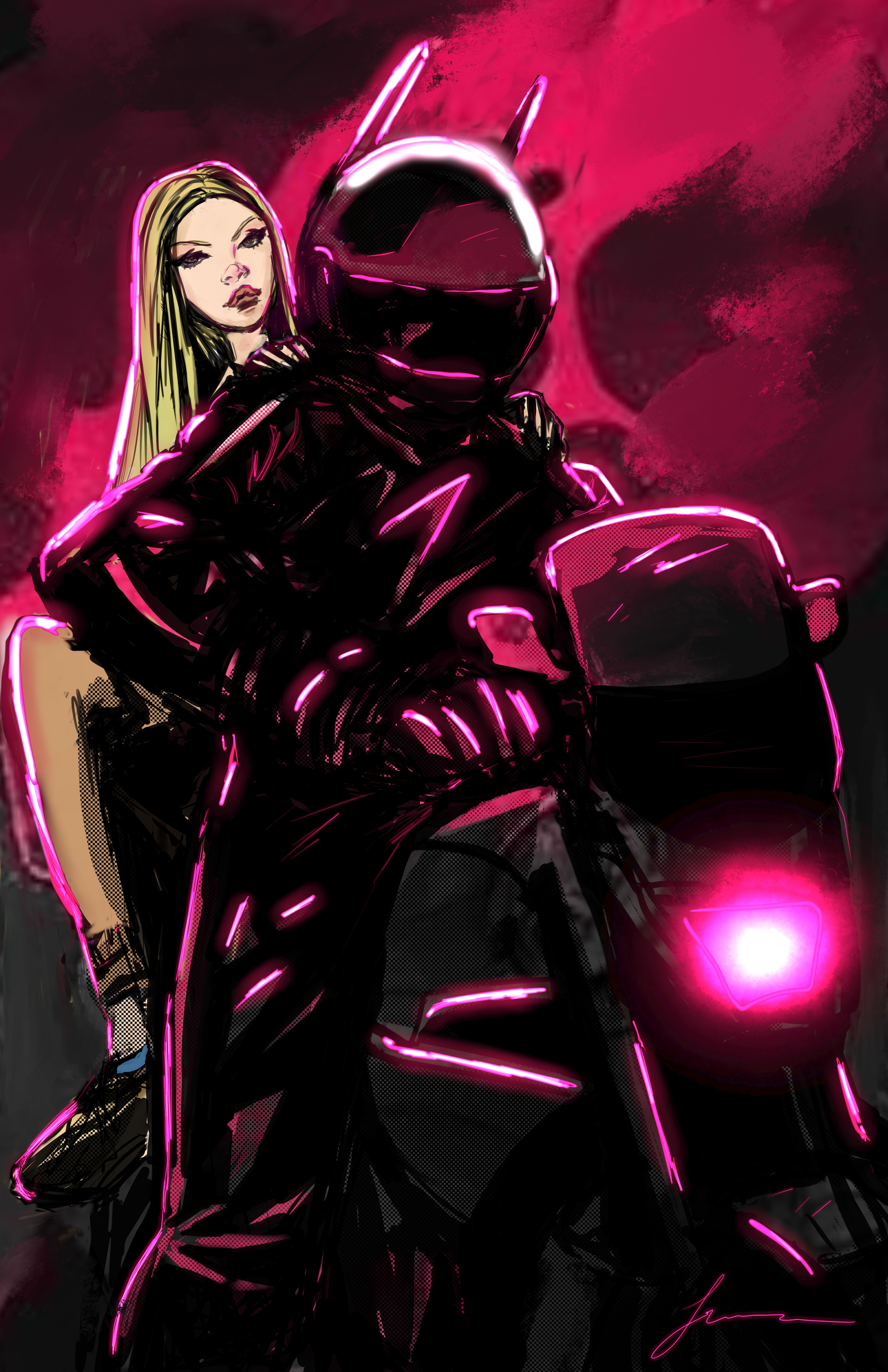 G2: VARIANT COVER A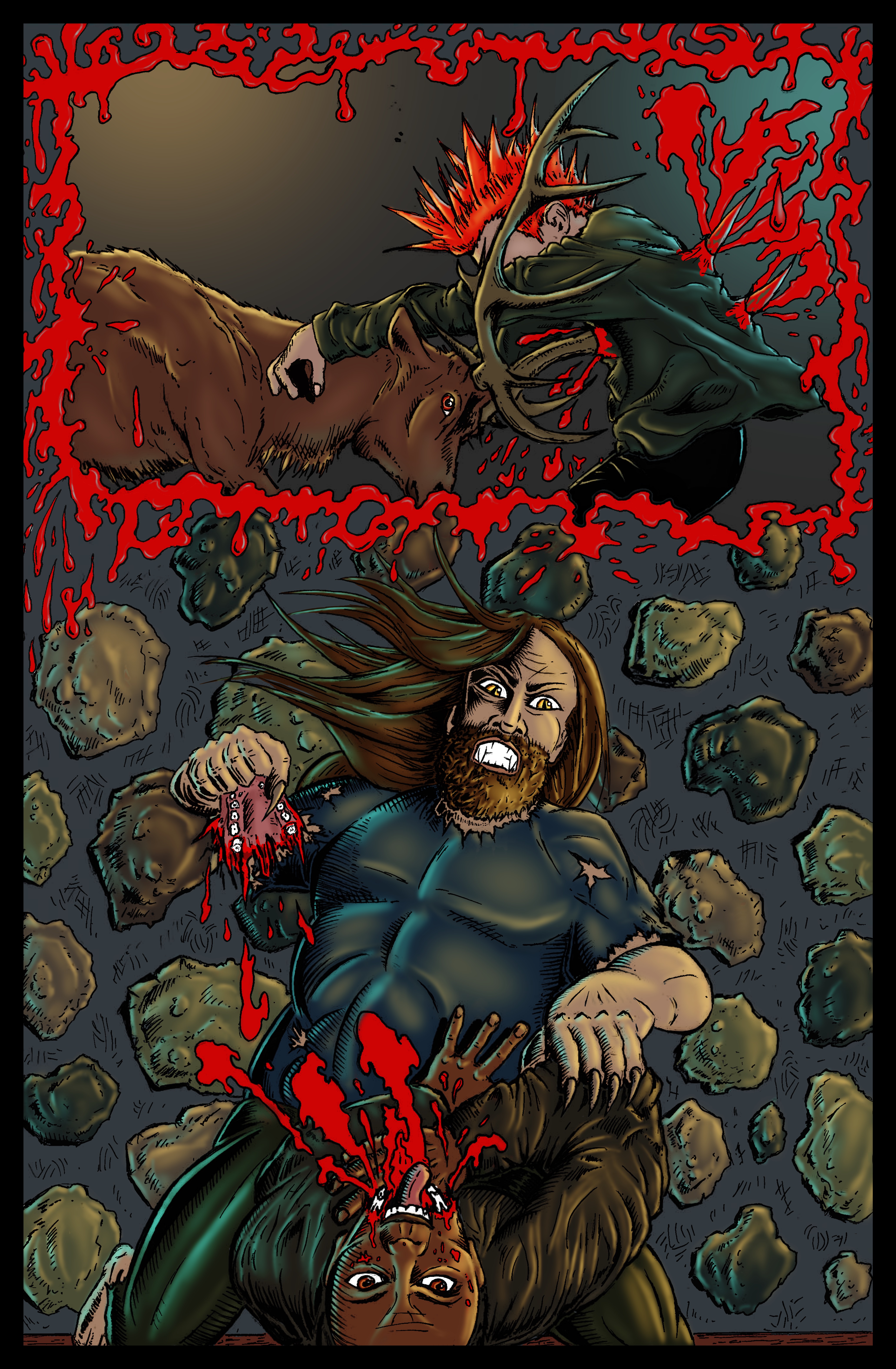 G2: INTERIOR 18
G1: VARIANT COVER B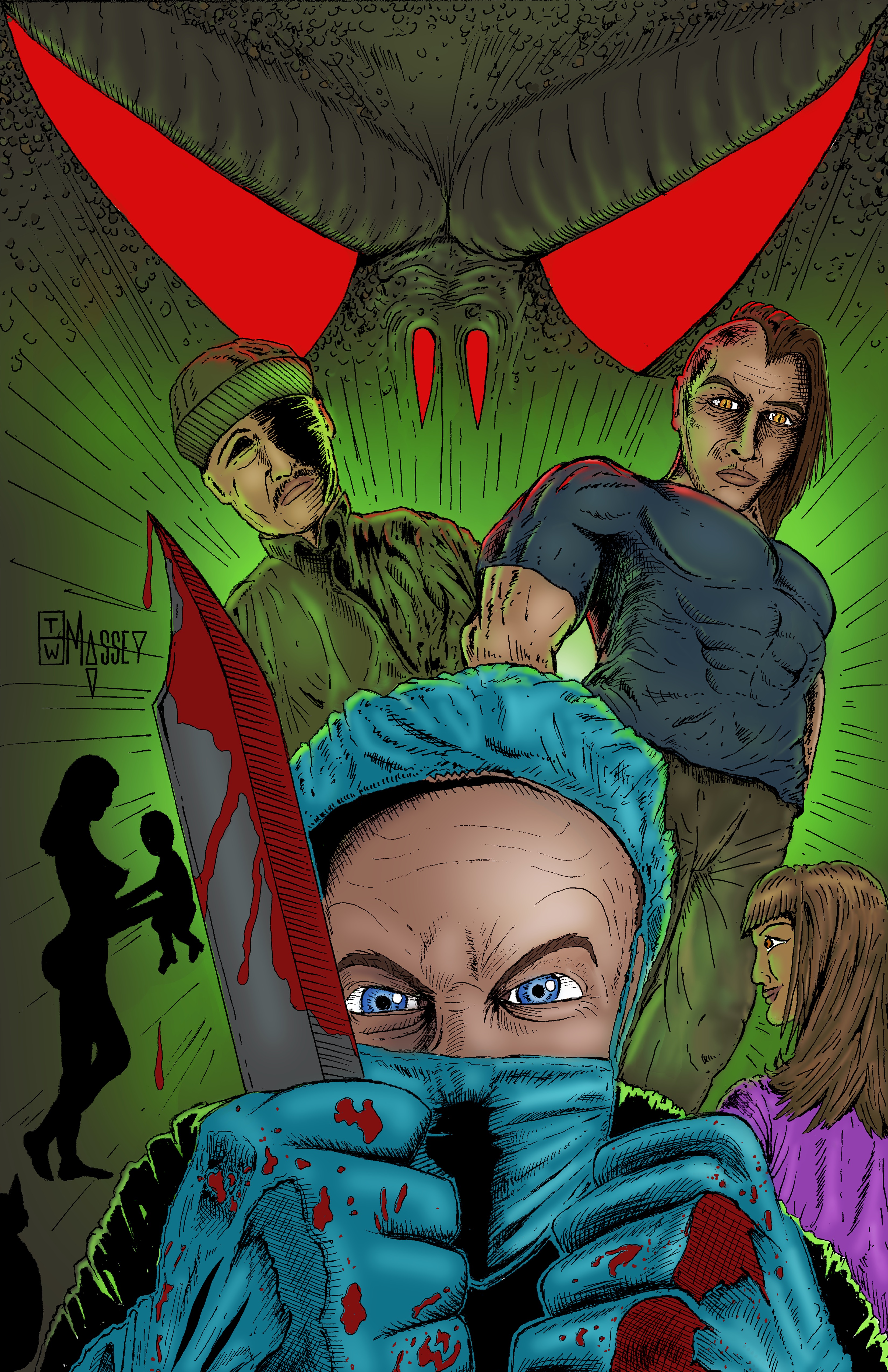 G1: MAIN COVER A
G1: INTERIOR 15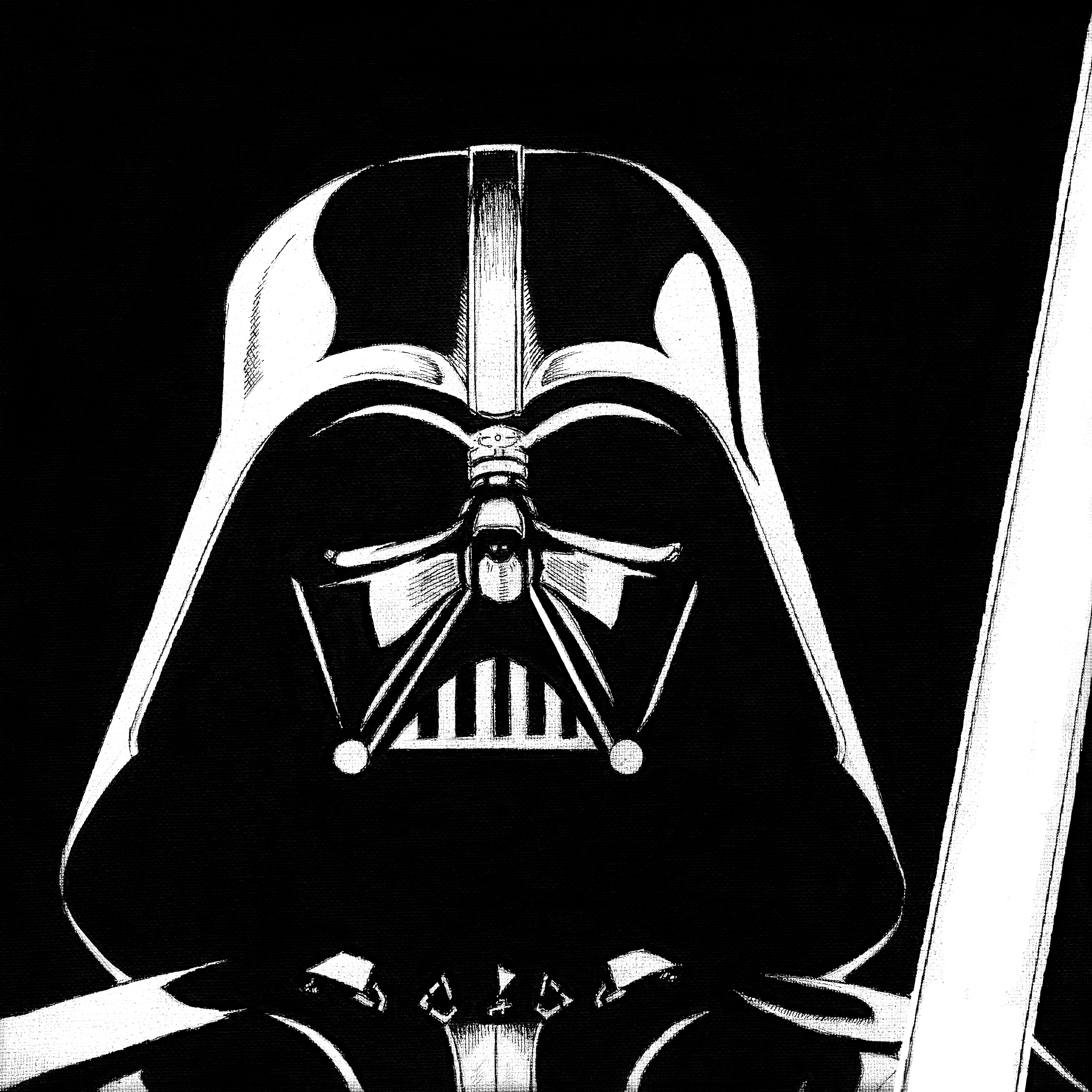 DARTH B&W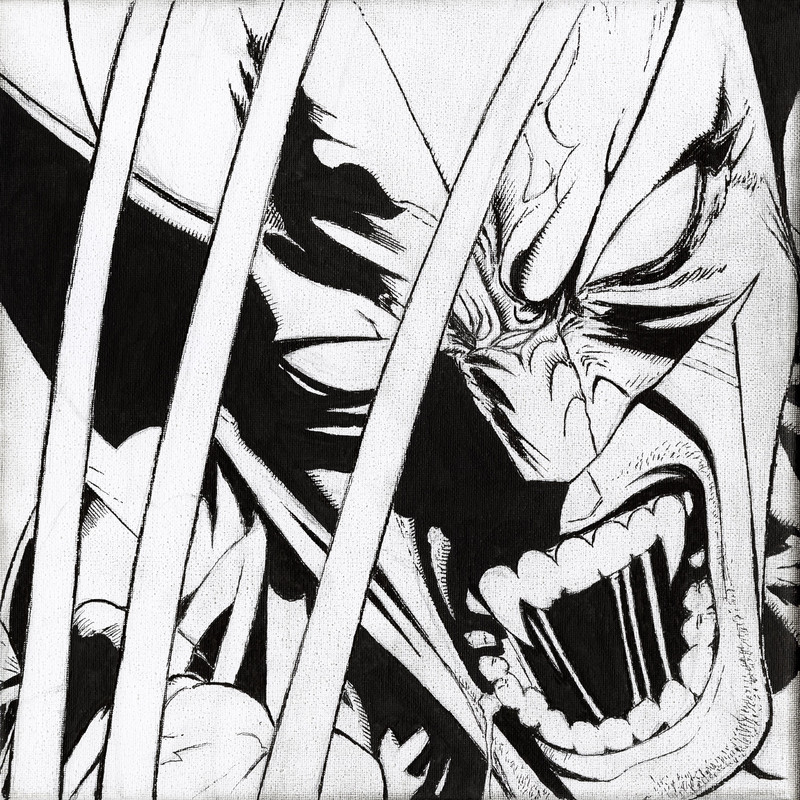 WOLVERINE B&W
VENOM B&W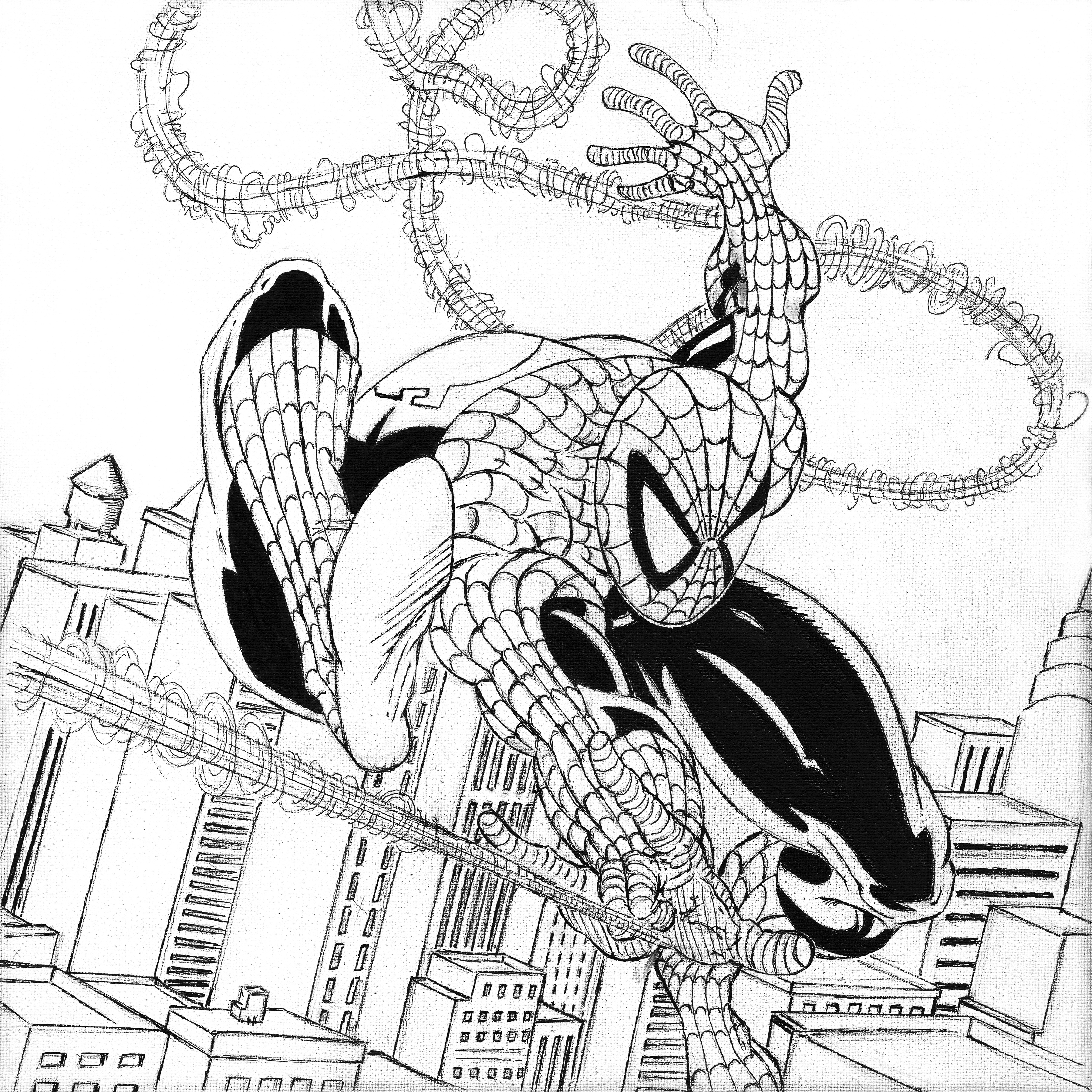 THE AMAZING SPIDERMAN 300 B&W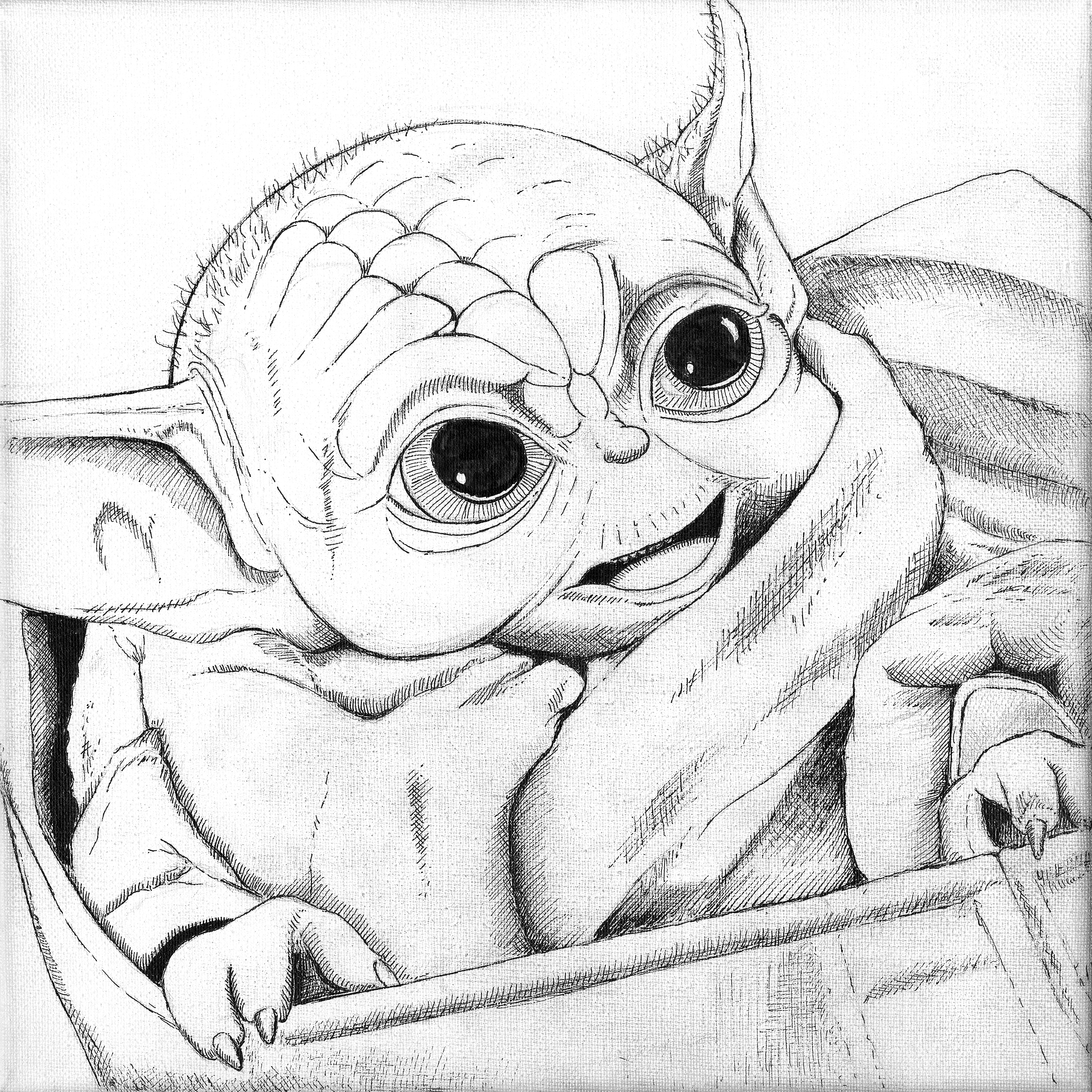 GROGU B&W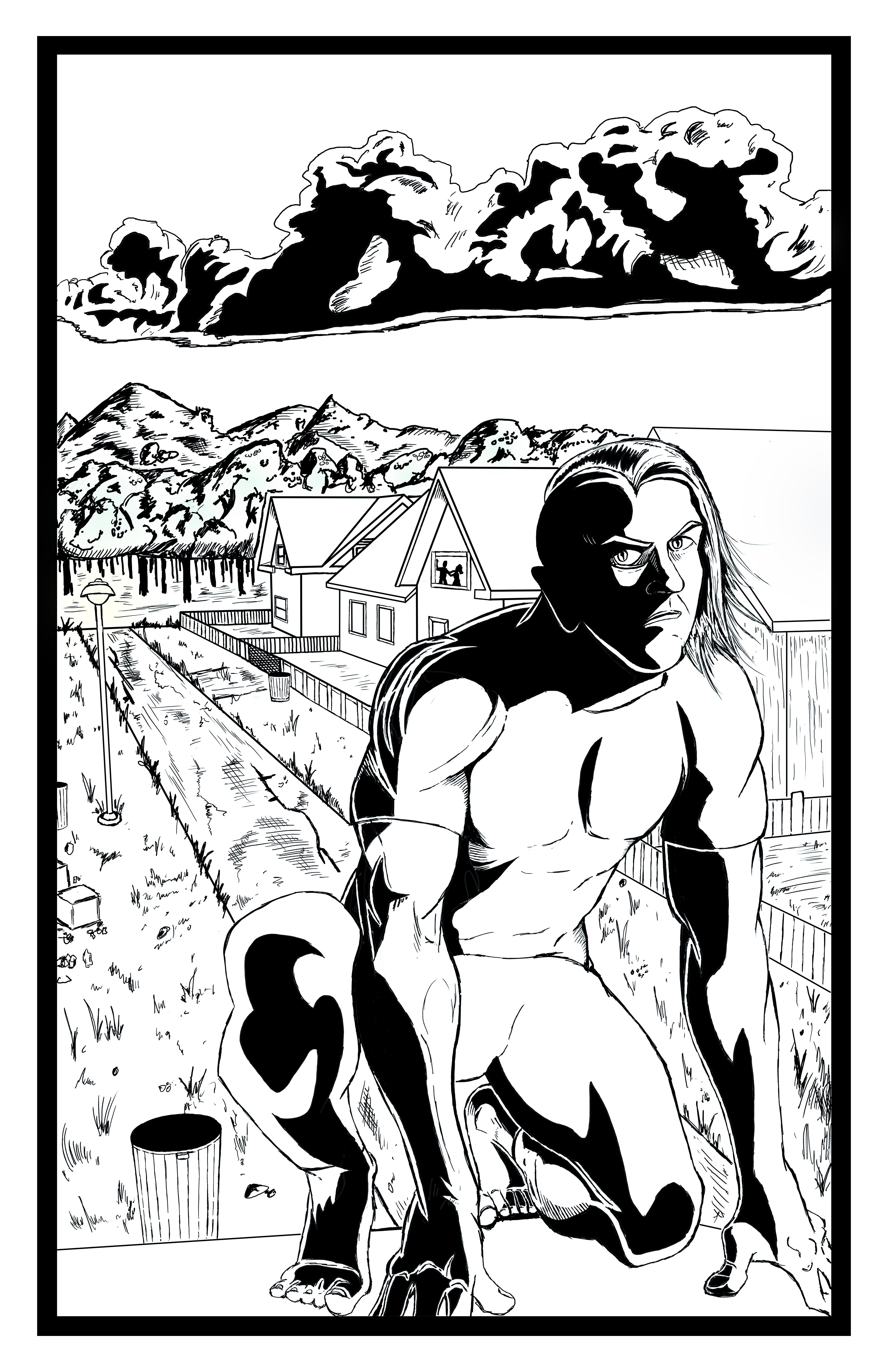 G: INTERIOR 15 B&W
COMMISSIONS