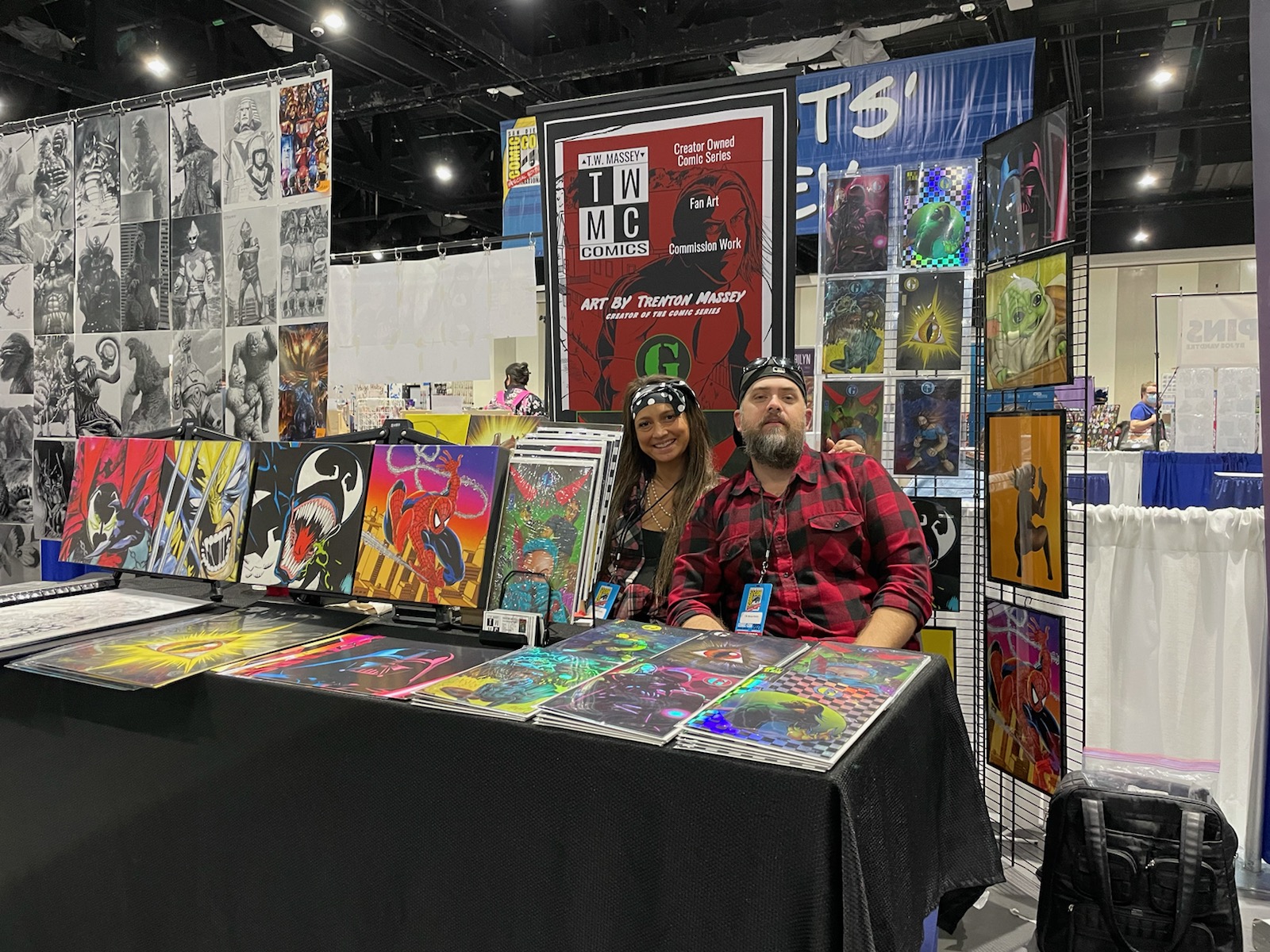 TWMC independently publishes comic books and art created by TW Massey. Our material is geared for adults and is not for little Timmy and Suzy. At TWMC we prefer our content raw and take a non-repressive approach to our storytelling. We launched TWMC with our first comic series entitled "G". Currently we release a new issue quarterly, but we aim to release multiple series with issues dropping on a bi-monthly basis in the future. We thank you for the support and hope you continue to enjoy reading our comics.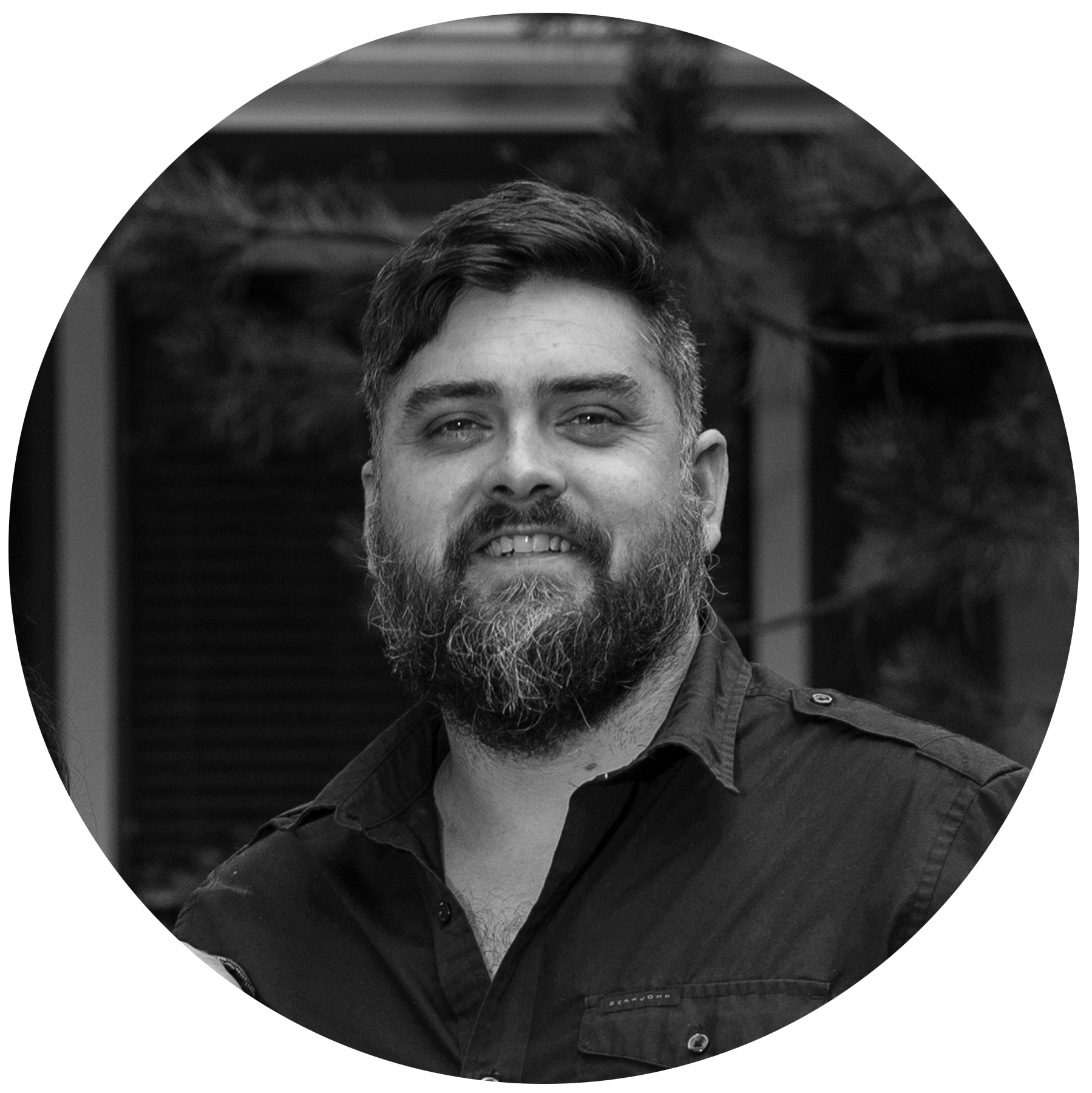 TW Massey is an American cinematographer and cinephile turned comic book writer and artist. Since the early age of five TW wanted to tell stories. Then girls and adolescent shenanigans took priority and the dream slipped away into a deep slumber, remaining dormant with a slow heart beat. As TW continued to enjoy comics from a far and a love for filmmaking and music took over in his teens, reality set in and pressure to focus on a career took center stage. It wasn't until years later that the dream was reborn thanks to the maestro himself, Mr. Todd McFarlane. TW was working on a documentary series for the SyFy channel that was focused on Todd, his legacy and the 300th issue of Spawn. It was during this production that Todd's inspiring words spoke to TW and said to get off his ass and just make a goddamn book! So... he did. And now TW has embarked on a journey down the rabbit hole abyss that is comic books with no discernible way of crawling his way out.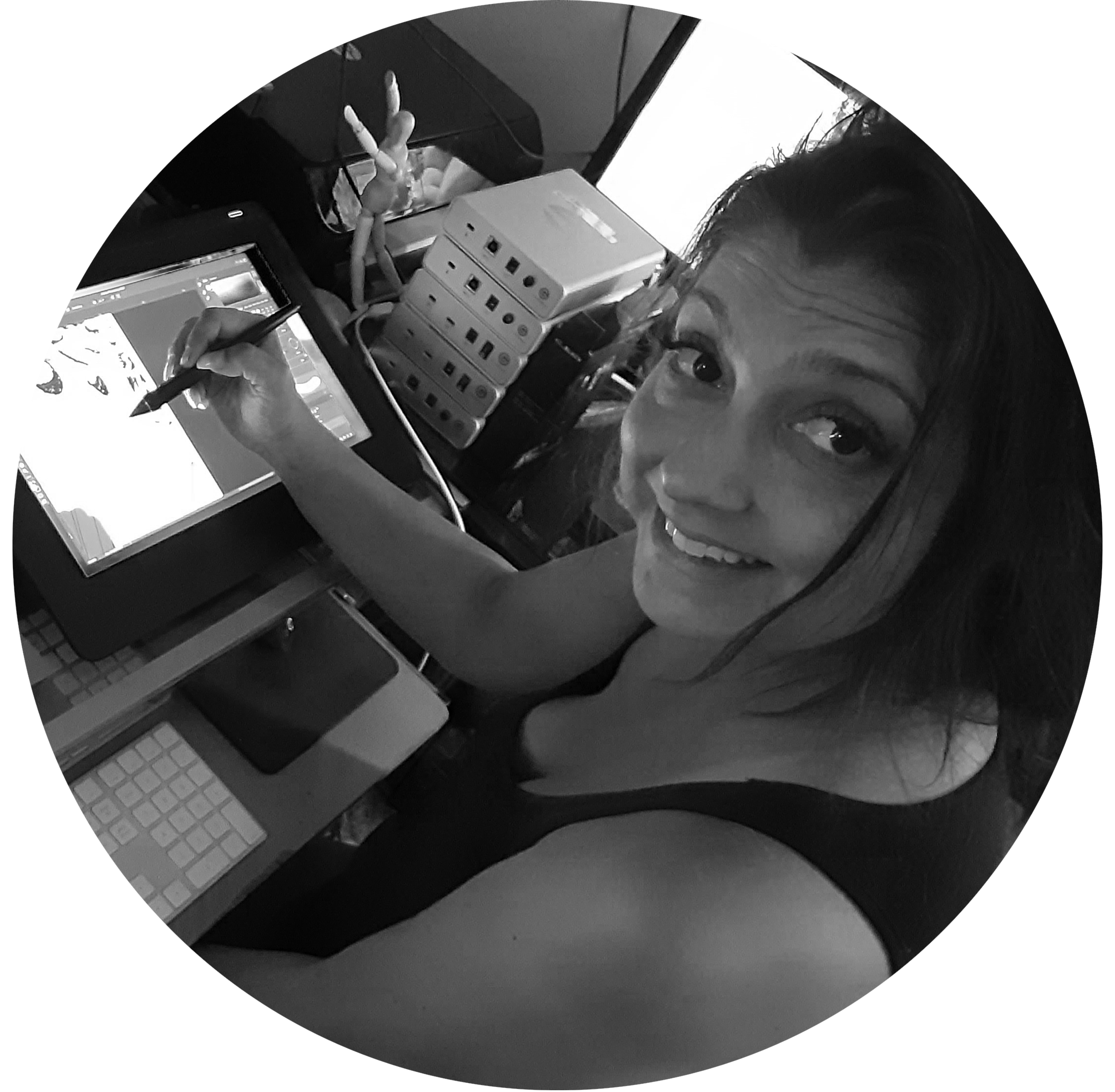 Mia Senese is a talented colorist that has explored her artistic side since she was a child. She caught a fever... a fever for art and the comforting therapy it provides. And when it comes to color... she's no slouch. She's a f@#king boss! TW was in a bind and behind schedule with issue one. In order to make up some time, he needed someone to handle the flats for some of the pages so he could continue with pencils and inks for subsequent pages. That someone was his better half Mia and she came to the rescue on issue one, allowing the operation to get back on track. Now she's fully on board and will be helping out with every issue from here on out. Truth be told, she also helps TW make up his mind about creative decisions and is an integral asset and valued teammember.